Fibaro is part of Fibar Group which operates from its headquarters in Poland. The company is a pioneer when it comes to home automation and offers the most prestigious looking hardware.
The Fibaro System will transform every house into a self-regulating mechanism, which will facilitate the lives of all members of the household. Electrical devices in a house can communicate, providing you with a wide range of solutions and applications. Fibaro ensures comfort and security.
acuZon is an approved re seller in Bahrain and is considered as one of the most innovative integrator. acuZon services span from hardware supply, to engineering, to Integration and Installation.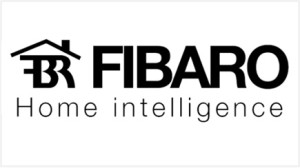 Fibaro Automation