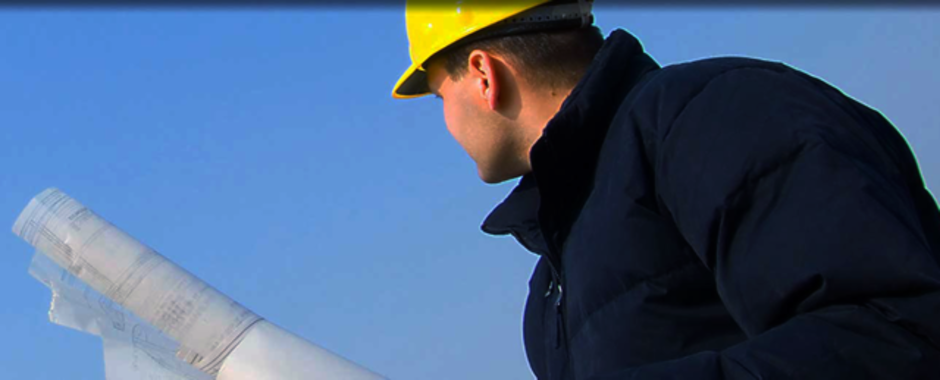 Get a career with an open environment for Creativity..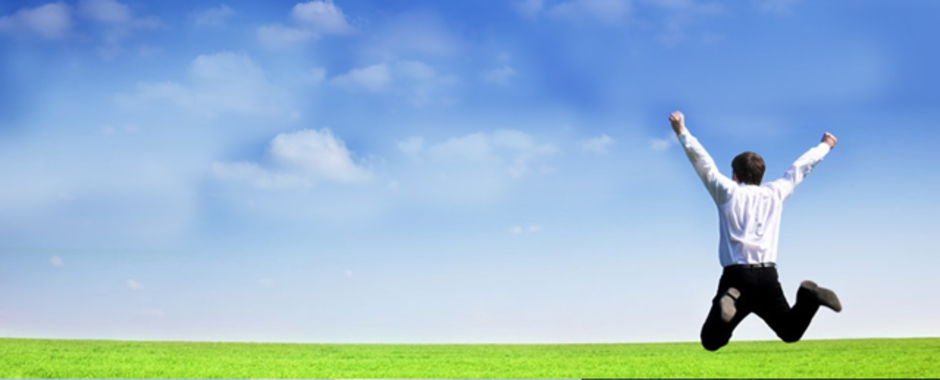 Self fulfillment is when ambition is met with appreciation..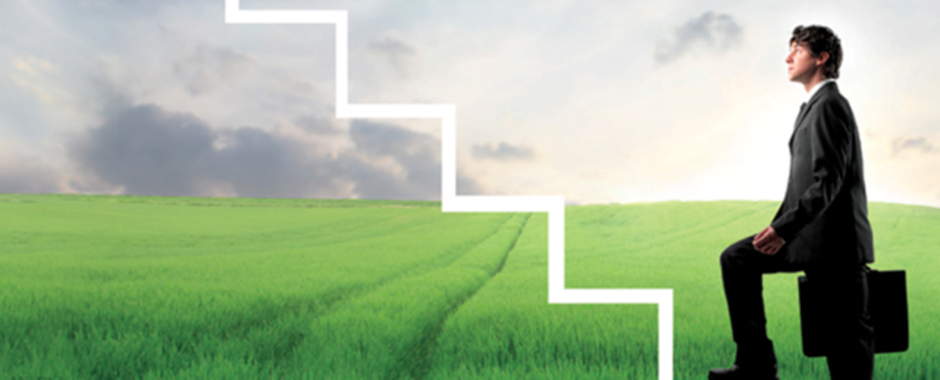 At acuZon.. Steps are Smart.. Steps Reach the Sky..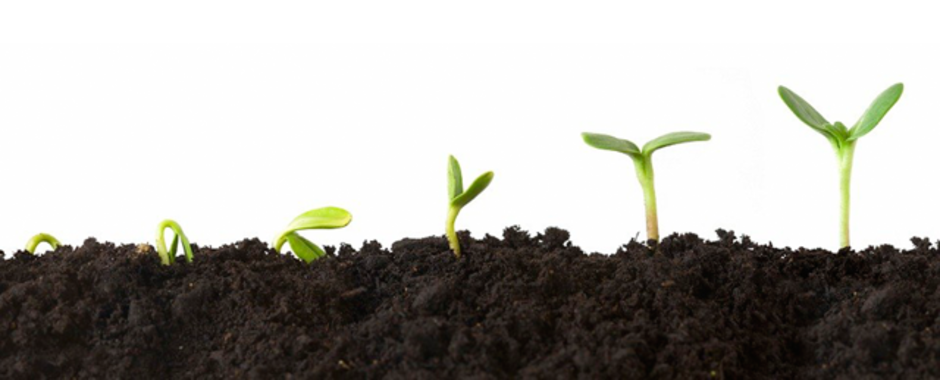 At acuZon, Soil is always Fertile for Growth.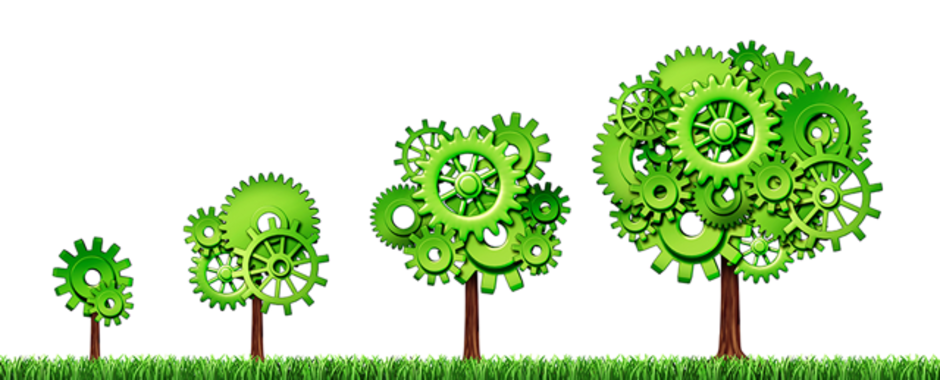 Ideas Grow to Mature, we Provide the Farms to do so..

acuZon is a company where out of the box products are being sold. The company was established on a vision to be a pioneer to spread life changing technology. This can be only fueled with open thinking and futuristic minds. acuZon is on the hunt for talents sharing the same vision.

Here at acuZon, soil is always fertile for growth and career acceleration. It is an open environment for brightness and creativity. Our most precious assets are our staff, its what fuels us, it what fuels our consistent success.