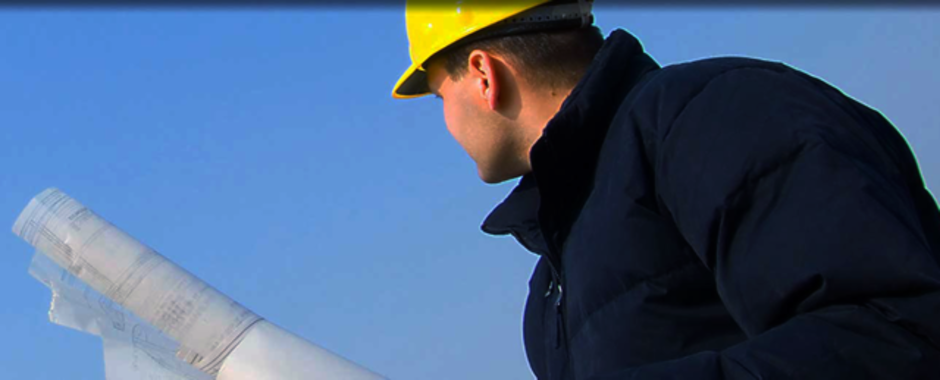 Get a career with an open environment for Creativity..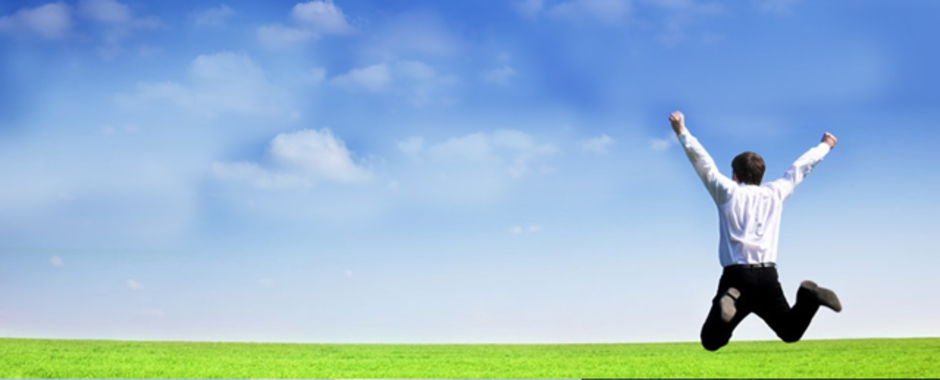 Self fulfillment is when ambition is met with appreciation..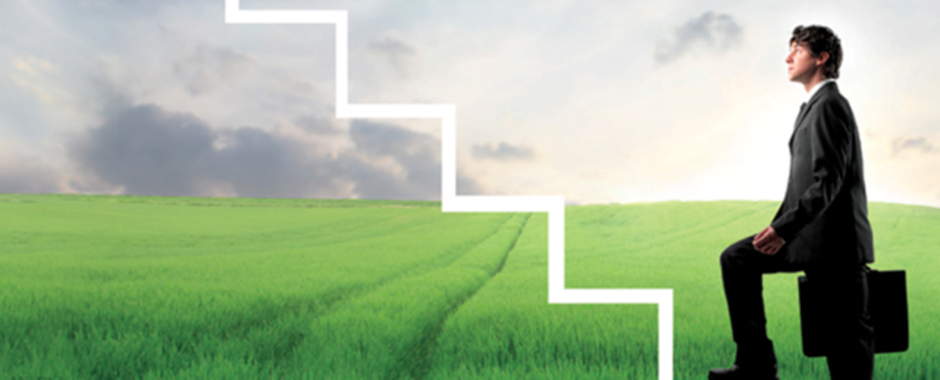 At acuZon.. Steps are Smart.. Steps Reach the Sky..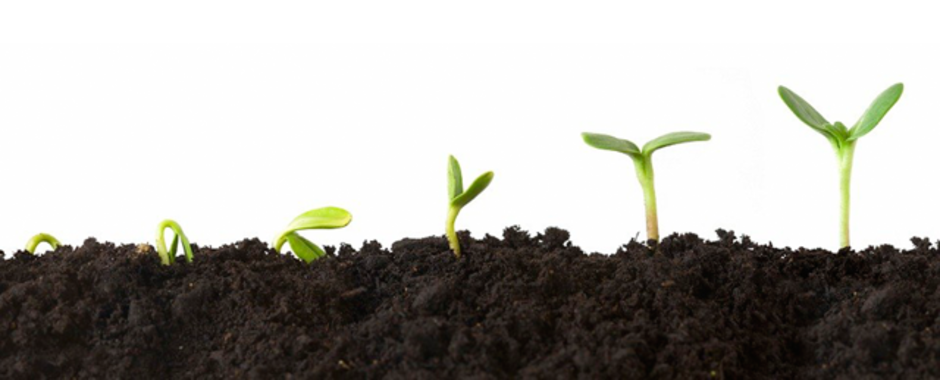 At acuZon, Soil is always Fertile for Growth.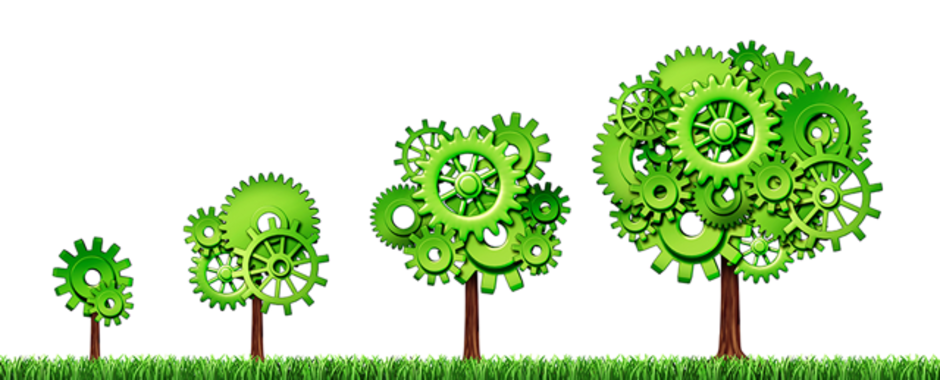 Ideas Grow to Mature, we Provide the Farms to do so..
There are no open positions at this time.