Home Automation System, Live Smartly, Feel Elegant..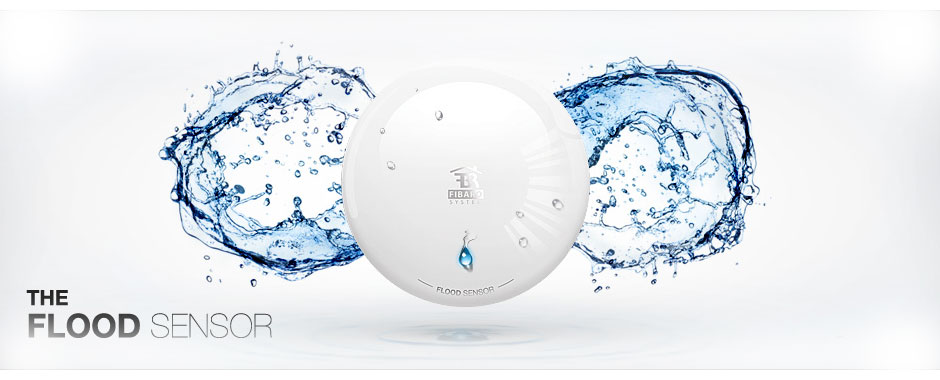 Reach every aspect of your home and be prepared for surprises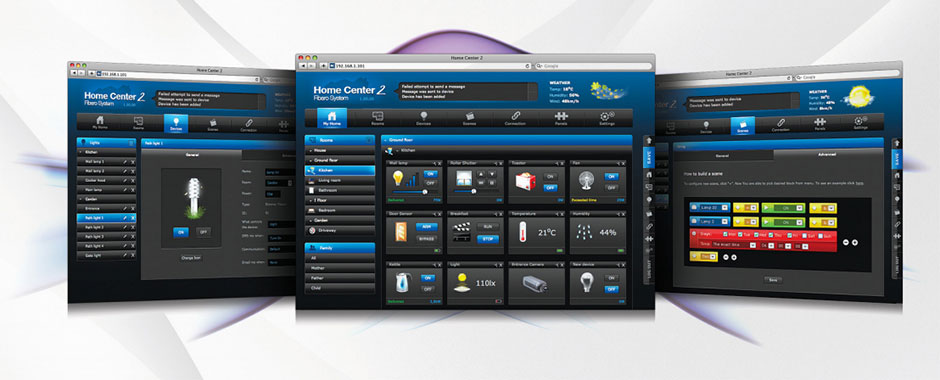 Control with Ease and Convenience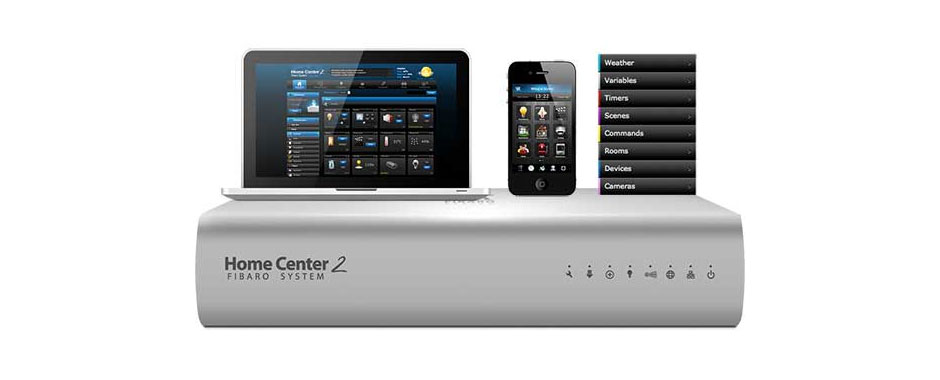 Power Under the Bonnet
---
Whether you are looking for uniqueness in your new home, or would like to add elegance to your existing home, AcuZon makes it all within reach. Be one of many customers enjoying the new lifestyle at home. We can work with you to automate every aspect of your home, and have everything evolve under your finger tips. Here at AcuZon, it all about bringing smart systems to Bahrain Market.
Home Automation has been a new young concept within Bahrain. It is an art that we at AcuZon are proud of perfecting. As mobile phones get connected to the internet via reliable connections, being able to control and monitor your home have never been easier. With the right technology that we provide, all aspects of your home can be controlled; starting from lighting and home temperature, appliances and garden watering, door and windows, and even control over the maximum amount of time your kids might be spending with the PlayStation.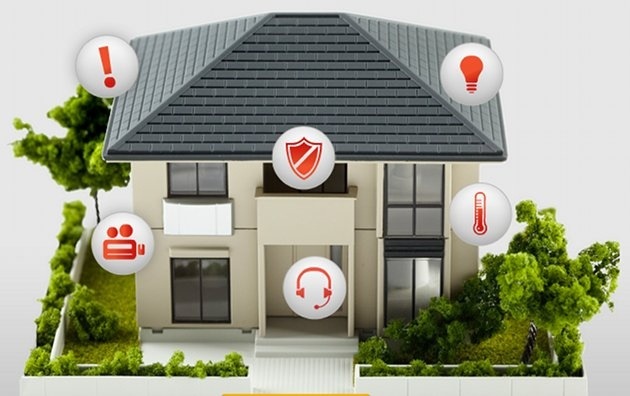 Having homes within the control of our clients fingertips is a privilege we offer within our Home Control Solutions. With all the appliances being hyper-connected within one big smart home network, we promise our clients a new lifestyle. A lifestyle that includes lower electricity bills, no struggle if the front door key is lost, and secure as our clients can remote monitor their kids when they are away.
Set & Forget
Installing a smart automation system provides you with comprehensive energy saving solutions to reduce your energy usage. From a smartphone or tablet, warm up or cool down the house after a vacation, check on temperatures, and save energy. Using our smart systems, you gain control over 100% of your energy management needs. Studies show that dimming a light by just 10% can double the life of the bulb. Our systems can automatically set lights to 90%, saving you money every time a light is turned on.
Home Automation.. Live Smarter
People spend the maximum time of their lives at their homes. It is were they rest and enjoy, and set up for a new start everyday. Home automation is all about security, efficiency, convenience and savings. At AcuZon, we ensure that those pillars are met at every project we execute. Interested?! As rare as it sounds, we deliver Home Automation with a surprisingly competitive price. Drop us a message or call us and we will pay you a visit for a free cost assessment.
Home Automation System Bahrain
Having your home within the control of your fingertips!
---
Flood Sensor, Detect Leaks
---
Smart Wall Sockets
---
Energy Management Solutions
---
State of the Art Security
---
Latest stuff from our blog
Fibaro Relay Bahrain
Fibaro Dimmer Bahrain