T–Linx is an innovate consultancy firm that works with clients to achieve their visions by incorporating the latest technology solutions in their projects. Established in 2008, the company is a 100% Bahraini company comprised of a group of experienced specialists in Smart Technologies, ICT infrastructure, and Telecommunications.
The company aims to be the leader in introducing smart technology and energy saving solutions for residential, commercial, hospitality & industrial sectors in Bahrain.
Some of the projects that the company is providing its services to are The Domain Hotel, Durrat Al Bahrain, Alba, Batelco and Dilmunia.
acuZon teams up with T-Linx to empower its projects with the latest cutting edge technology in Security and Automation for T-Linx high profile customers.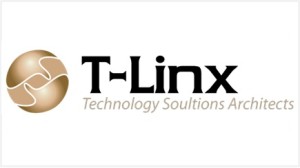 T-Linx