"One stop for SMART HOMES Control and Security Systems"

Bitwise, the smartest comprehensive office solution

Our Wired Home Automation System, grounded Rigidness, Historical Reliability and Full of Smartness

Protect your most valuable assets with our Top-Notch Smart Technology

Crisp Clear Surveillance Cameras, don't accept less than the best
<!–start_raw–>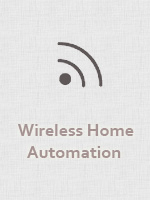 <!–end_raw–>   <!–start_raw–>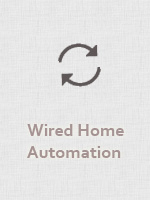 <!–end_raw–>   <!–start_raw–>
<!–end_raw–>   <!–start_raw–>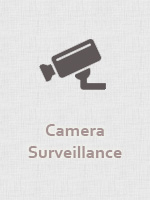 <!–end_raw–>   <!–start_raw–>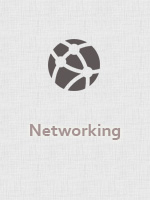 <!–end_raw–>
Latest projects
Latest stuff from our blog
Brief Intro to AcuZon
Welcome to AcuZon - Redefining SMART HOMES Control and Security Systems
AcuZon is one of the leading Smart Home Security System provider companies in Bahrain. We provide:Home Automation, IP Cameras and Security Solutions, Home Entertainment Solutions and everything that you may need to turn your house into a smart one! In AcuZon we vie to be ranked number one as a solutions integrator for Home entertainment, Network design, Monitoring & Security, and Home Automation.
Our vision is to ensure that all existing and newly built facilities are designed using our standards where our clients live and enjoy a lifestyle that is unique, different and smart. Our mission is to deliver fully customized solutions for new and existing premises that would suit our clients' specific requirements. Our intent is to provide a solution package that would change our clients' ordinary homes into "Smart Homes". This is strongly based on maintaining up-to-date knowledge in home entertainment solutions, network designs & hardware, monitoring & security solutions, and home automation solutions.
SMART HOMES Control and Security Systems