" Y-cam is not just another manufacturer of Internet cameras…" Y-cam Solutions (2013)
---
We believe that in order to fulfill our promises to our clients, we must bring the best most unique solutions out in the market. For this we have worked so hard in searching for the best vendors out there for surveillance and home monitoring solutions. We have put in front of our eyes a set of specifications and standards to filter out all those vendors that do not meet our measures. Standards such as a world wide renowned brand with extensive portfolio, technically knowledgeable with active support, wide products range with multiple unique solutions, and a brand that is not available in our local market. That is why we have chosen Y-cam which comes with answers for all our measures.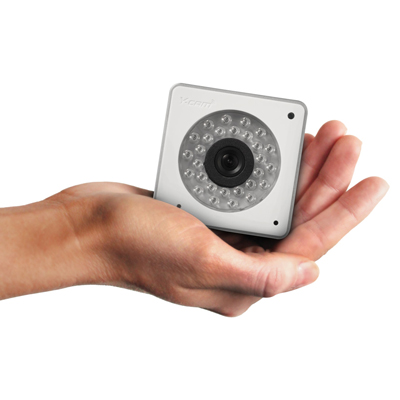 The company describes itself as "not just another manufacturer of Internet cameras". Living up to this statement in every possible way, also being proud with a wall of fame full of respectable awards (5 stars from BEST BUY – Computer Shopper, Trusted Review, PC Pro, Mac Format Choice, Silver Award from Hardware Look, Kit Guru, and Gold Award from WebUser). They offer a wide range of Wifi enabled IP Cameras with combinations to suit customers' unique specifications whether for home or corporate use. This is accompanied with a technically strong team that is available for support whenever needed.
We are officially the only resellers for Y-cam in the local market of Bahrain, where we will be providing  along with all Y-cam products all the technical support needed. We intend to have a long lasting relationship where we will be achieving economic goals for both parties.